Creating Beneficial Community Partnerships
We team up with organizations and non-profits throughout the community, such as National Night Out, local schools, and local fire departments.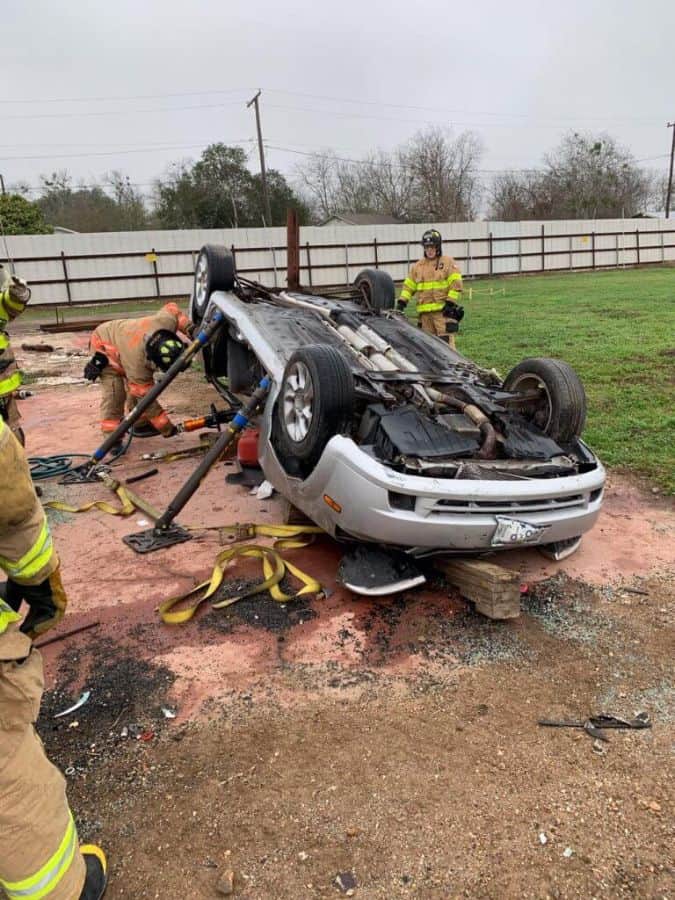 Law Enforcement and Firefighters
We are teaming up to combat metal theft by digitally recording every transaction. Police use this information to identify suspects and lower crime in our communities. We also provide space and vehicles for Jaws of Life training.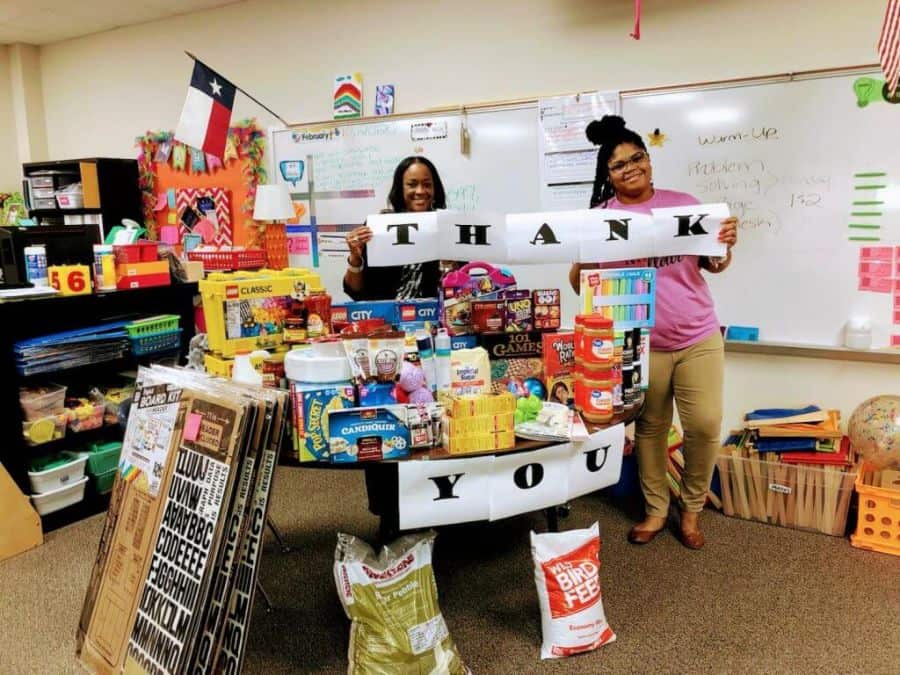 Elementary P.A.W.S. Club
Our Houston Port facility proudly sponsored James Bowie Elementary's P.A.W.S. (Promoting Awesome Winners at School) showcase.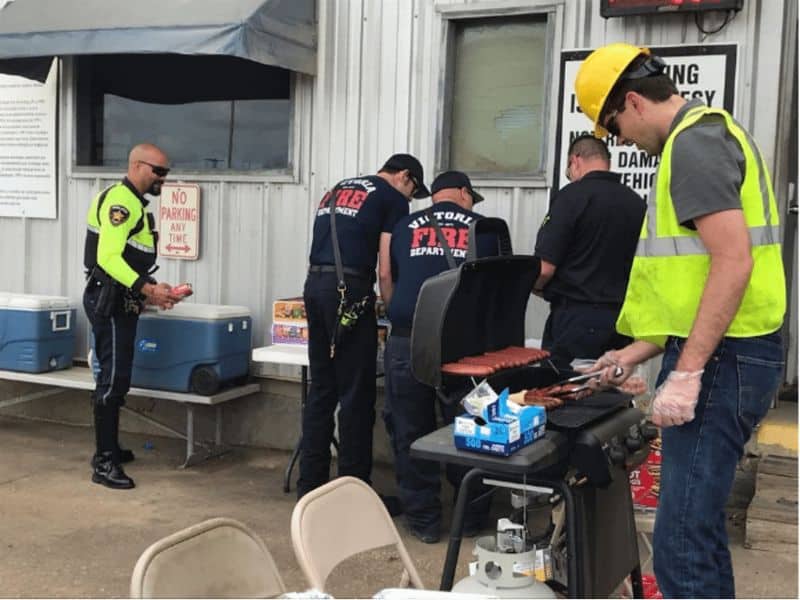 Earth Day
The Victoria police and fire departments joined TPR for an Earth Day cookout after their training.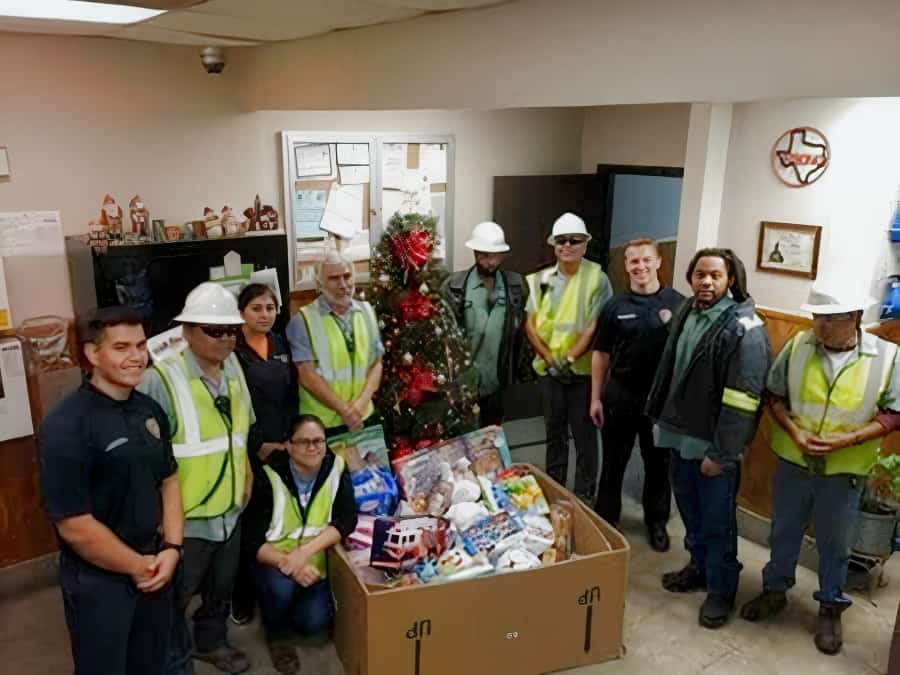 Toys for Joy
Our Houston team donated to the Houston Fire Department's Toys for Joy Program.